Activist Shaun King is shining a light on a story that is getting little to no media attention.
According to his social media posts, on Sunday, May 20, Sherita Dixon Cole was pulled over by a Texas state trooper identified as Officer Hubbard in Waxahachie, Texas. She immediately called her boyfriend, making him aware she was being stopped and told him the location. Allegedly, she was pulled over because the officer suspected she was under the influence. Cole voluntarily passed all tests, including a breathalyzer. However, the officer "didn't like [her] attitude" and said she was going to jail. King's post claims, "He handcuffed her hands behind her back and placed Cole in the front passenger seat of his patrol vehicle. Hubbard then took a seat beside Cole and placed his hand on her thigh. He asked her if she wanted to go home as he hiked up her skirt. He told her that she could earn her way home, if she really wanted to go."
See Also: Two Young Black Men Lynched In Oklahoma By Four Whites And It's Getting No Media Attention
According to the post from King, Cole's boyfriend "arrived just as the officer began to accost her." She said he was armed and Hubbard reportedly said, 'If you tell him what happened he will be armed and his fire arm will be visible when I have to shoot him.' Hubbard went out to speak with Cole's boyfriend and allowed him to speak with her briefly in his presence. She told him that she passed the DUI/DWI protocol but the officer said he was taking her in anyway 'because of [her] attitude.'" Her boyfriend wanted to follow them to the jail, but the officer allegedly said he would be arrested if he followed.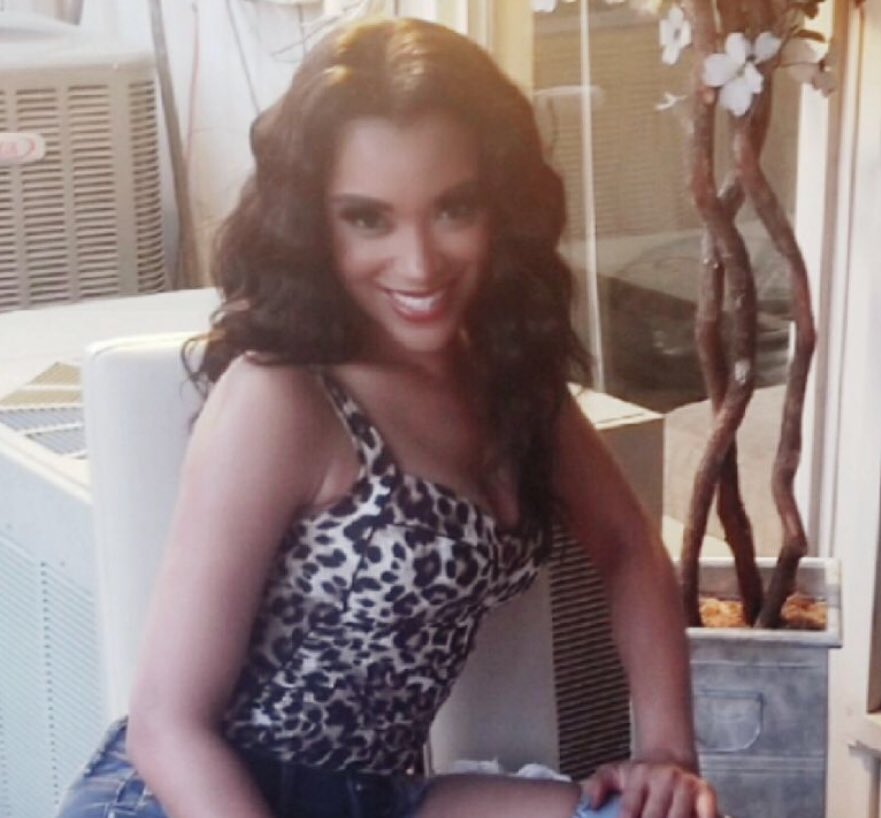 According to King's posts, Cole reported being sexually assaulted but she was still held in jail. She is reportedly in the hospital now for the assault. King is asking that "the arresting officer in this case have all of his clothes from this shift fully tested for bodily fluids. It is our belief that they held Sherita for nearly 24 hours without cause to attempt to cover up this assault." King also reports the officer deleted all of his social media.
The Texas Department of Public Safety released a statement, quickly refuting the allegations and saying, "Upon learning of the allegations today, the department immediately took action to review the dash cam video. The video shows absolutely no evidence to support the serious accusations against the trooper during the DWI arrest of the suspect."
S. Lee Merritt is representing Cole and said in a press release, "The Texas department of public safety has an obligation to thoroughly investigate claims against their officers. There is no evidence that this was done, beyond that dismissive statement concerning dash cam footage released to media it is this culture of hostility and skepticism that discourages victims to come forward."
There will reportedly be a press conference today. We will keep you posted as more info surfaces.
SEE ALSO:
Forgive But Don't Forget: Remembering Those Times When Barbara Bush Waded Into The Waters Of Race
Woman Shouts N-Word, Literally Stops The Show At 'Black Panther' NJ Screening
Report: Black Woman Jailed After Allegedly Being Sexually Assaulted By State Trooper  was originally published on newsone.com